About Aleksandra's Gift Shop

Aleksandra's Gift Shop is a family owned business which opened its doors in June of 2016.
Aleksandra and Jason Newcomb moved to Savannah in January of 2016 from Key West, Florida.
Aleksandra managed two gift and clothing stores, and Jason owned and operated a scooter and electric car rental in Key West for almost 20 years.
Having visited Savannah multiple times, they fell in love with the beautiful city and decided to move here and open up a new business.
Since the first day of opening, their mission was to bring unique,affordable, quality gifts and souvenirs to their customers and provide personal service.
Before opening Aleksandra's Gift Shop, they noticed that Savannah had a lot of gift and t-shirt shops. They also noticed that the nicer gift shops had nice gifts but no clothing. And the t-shirt shops had alright clothing but no quality gifts or souvenirs. Also what was missing was personal help or service. Walking into these stores, you were lucky to get a basic Hello!
That is when they decided they were going to have them both along with personal care for the customer!
Just like you, they are a family that travels from time to time. Either for a quick weekend getaway, or the long planned family vacation. They know what its like to go looking for that perfect gift for family and friends.
Their goal is to make it simple for you. One stop shop! What can be better?
They have done a lot of research to get the best quality clothing and souvenirs. They also try their hardest to deal with local vendors or products made in the USA. They even have a great kid's section filled with shirts, sun dresses, hats and TY plush animals!
They are constantly on the hunt for new products to share with their customers! They definitely are not a set it and forget it type shop.
And in addition, Aleksandra's has 3 locations now!
Our original store is located across from the Lucas Theater, at 37 Abercorn St.
Our 2nd and biggest store is next to Chase Bank, and is at 205 W. Broughton St.
And are NEWEST location is at 24 Drayton St, which this location specializes in Woman's Fashion, Shoes, Purses, Jewelry and Accessories!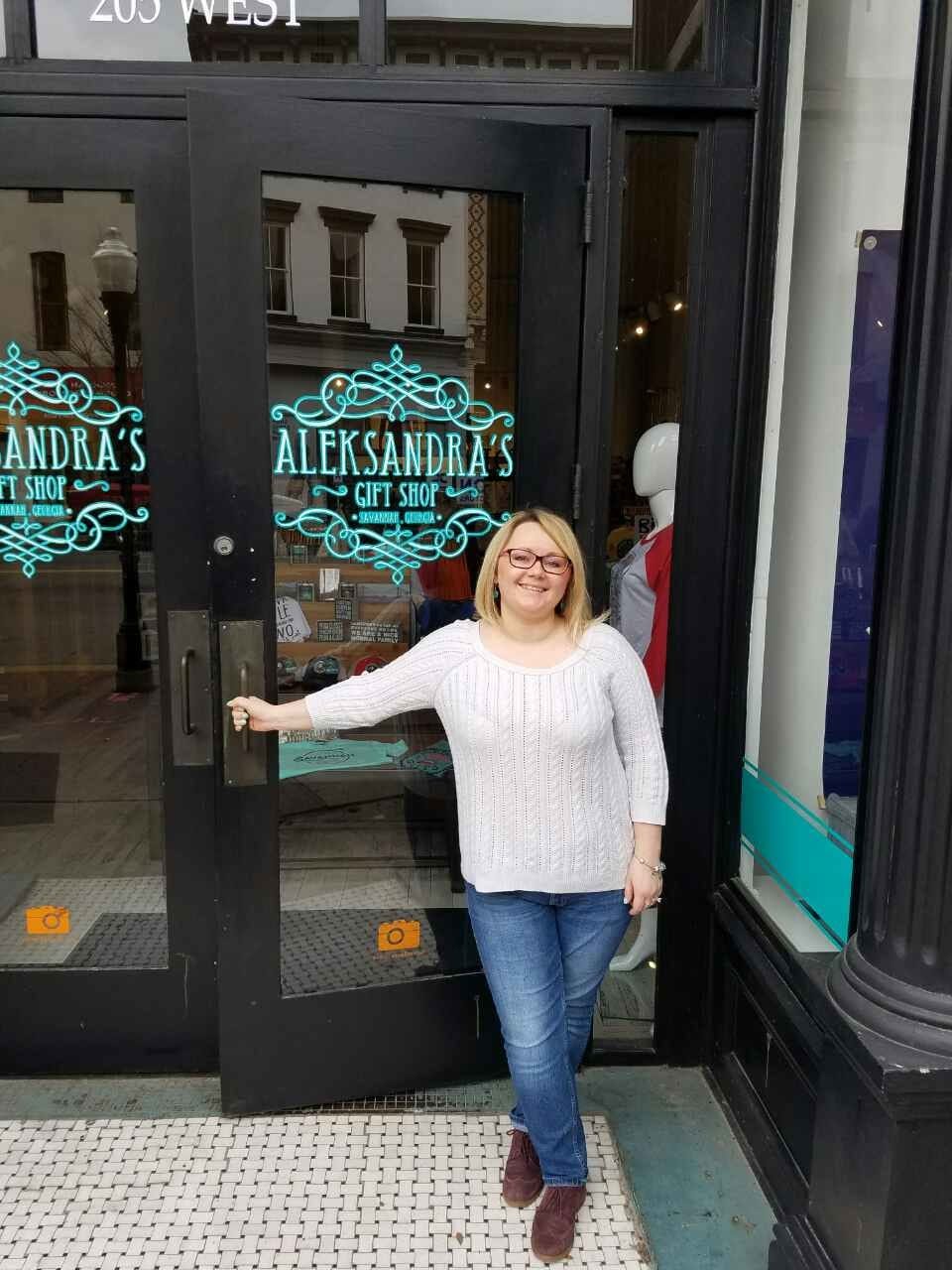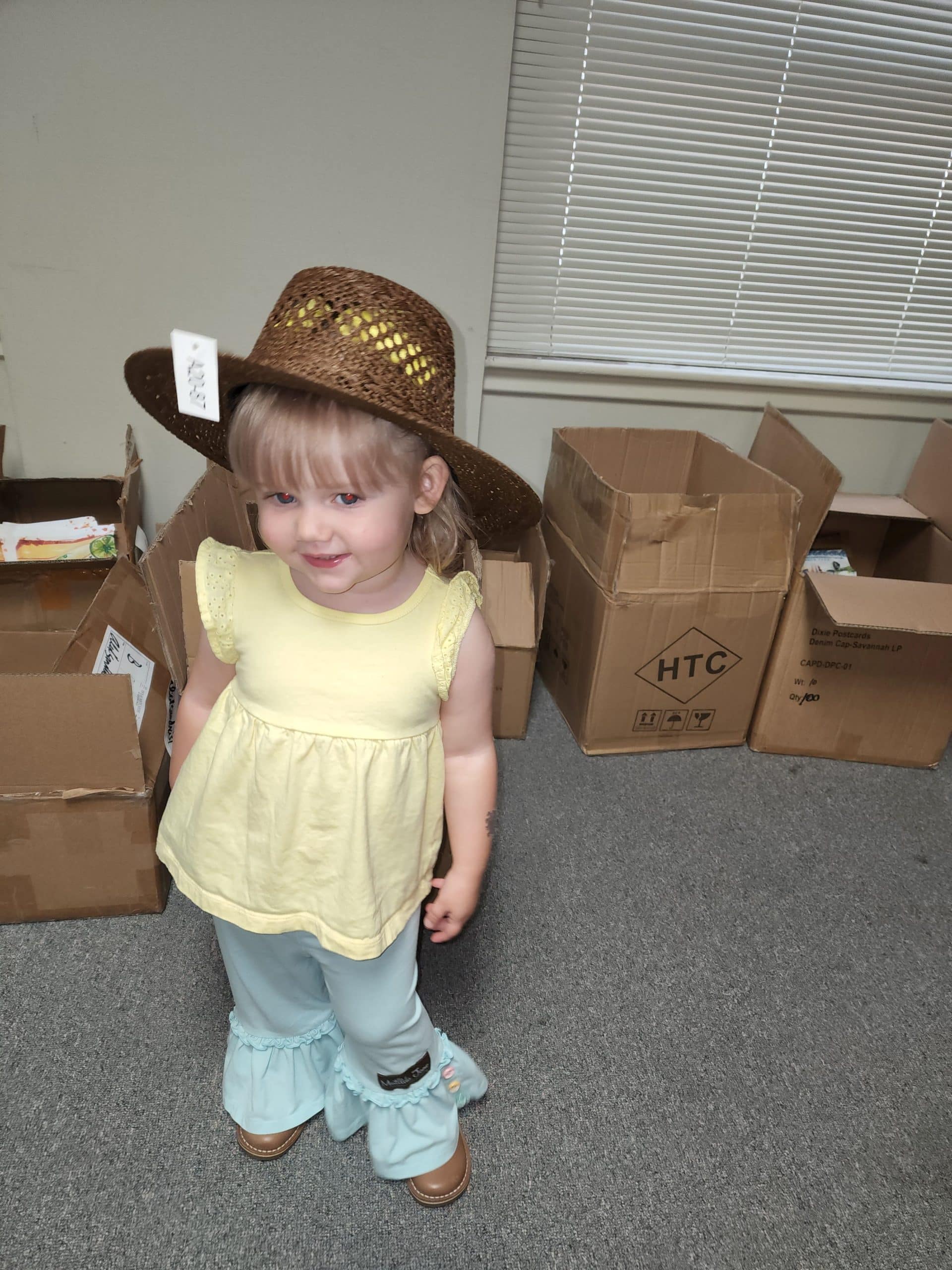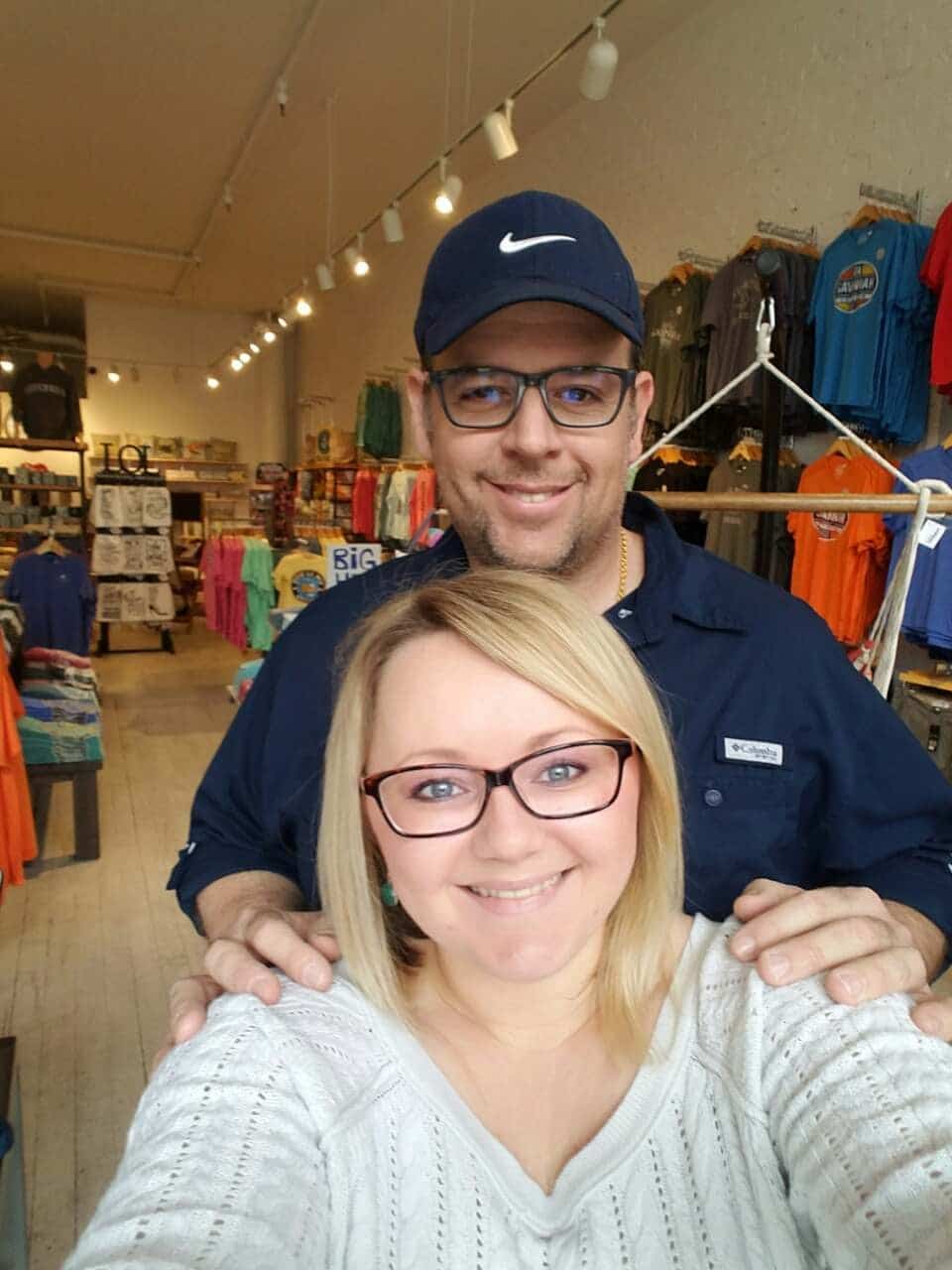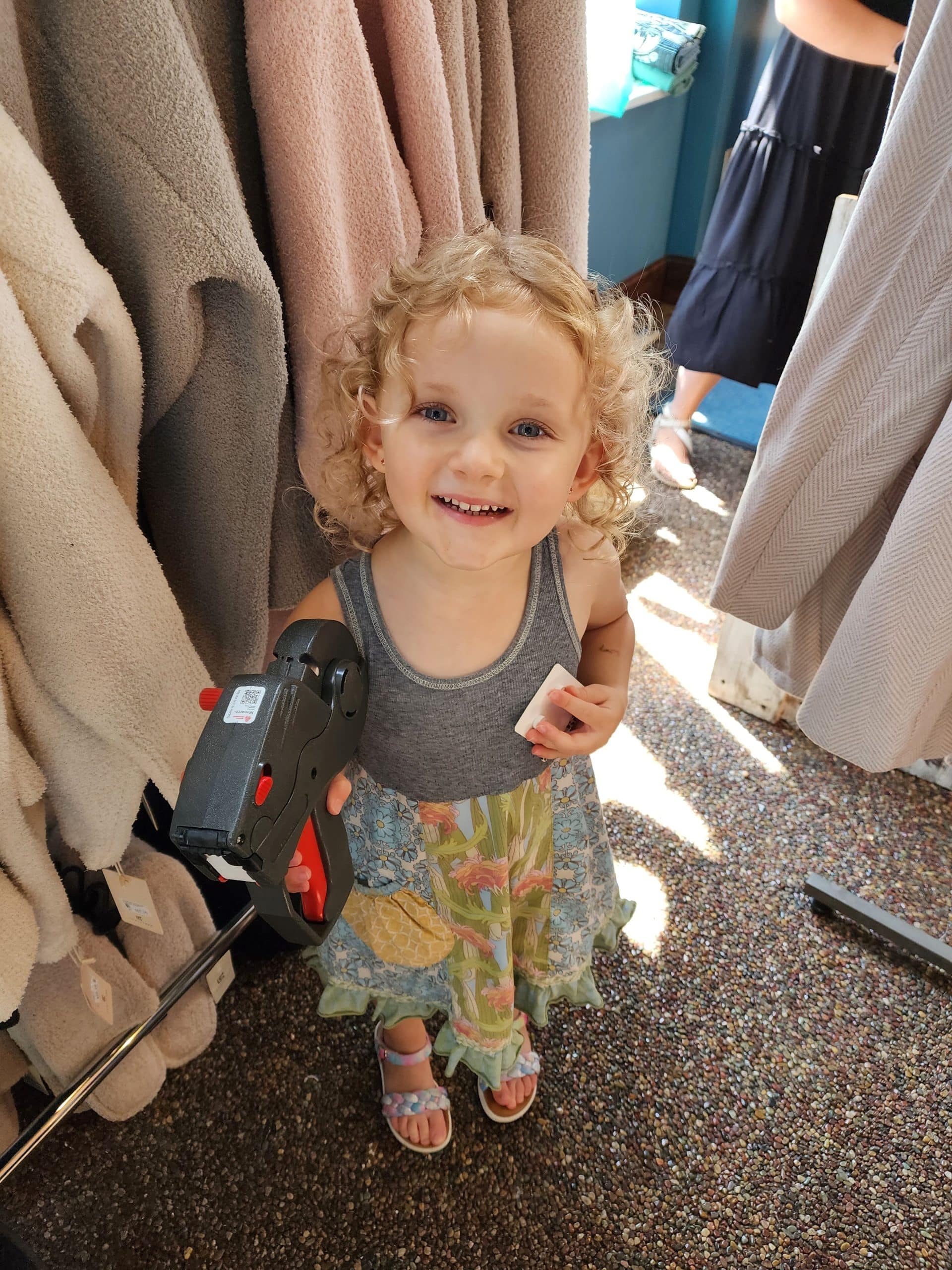 Location 1) 37 Abercorn St.
Location 2) 205 W Broughton St.
Location 3) 137 Bull St.
Location 4) 24 Drayton St  ste 101